The impact of this work was that Aldi took a 2.2% share of basket in its first year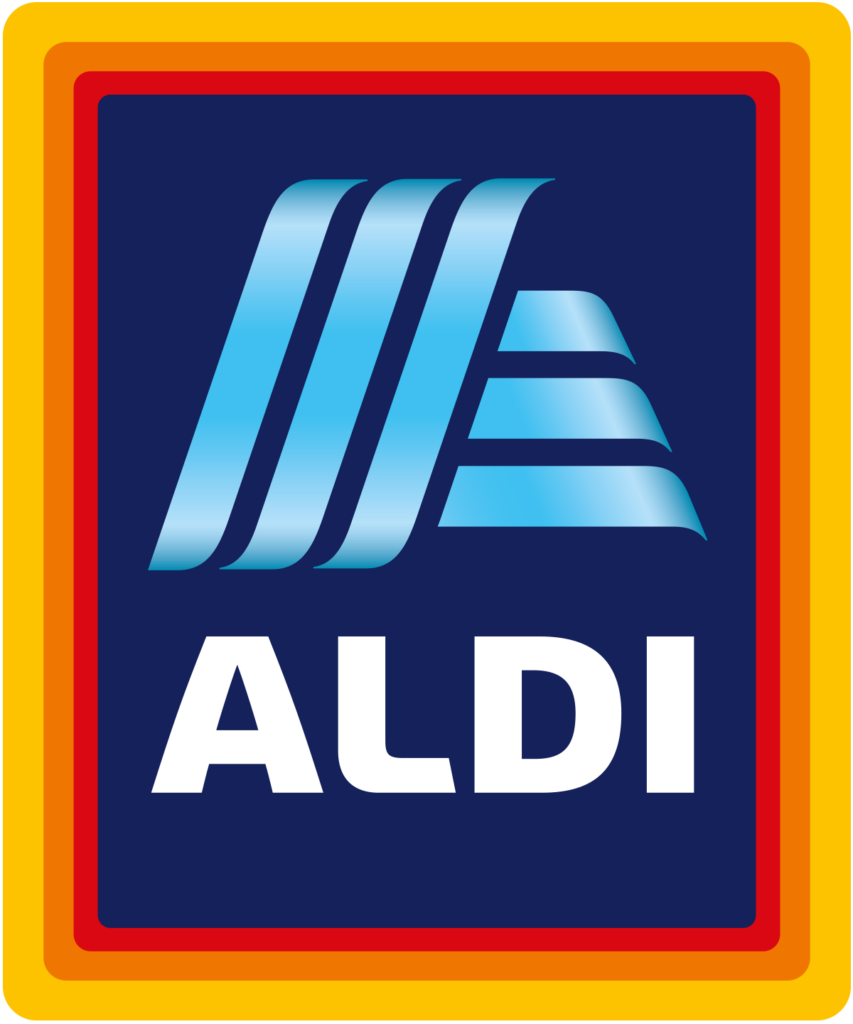 When Aldi launched their brand into the UK, the concept of discount supermarkets with foreign ownership was alien to the UK consumer. We were more familiar with the high street propositions of KwikSave, Tesco, Co-Op and Sainsbury.
Delivering incredibly priced, high quality products on a daily basis they pre dated Lidl as the first discount quality supermarket in the UK.
Media Campaign was appointed as the first sole agency of record for all UK media planning and buying activity with the responsibility to deliver an integrated communications platform. The core objective was to engage the consumer with their value promise of value and quality, as opposed to cheap and encourage footfall and trial.
Our focus was a TV advertising campaign across regions local to the stores supported by national and local press advertising, promotions centred on new store openings, in-store point of sale and recruitment advertising.
The impact of this work was that Aldi took a 2.2% share of basket in its first year.
This work was instrumental in shaping the current retail landscape with Aldi taking share from the established UK brands as it has gradually moved upmarket to meet the middle Class consumer "coming down" even as financial pressure from the Credit Crunch has eased.
Working between national brand coverage of increasingly diverse demographic groups and launching in the region of 15 stores per year Media Campaign were involved in every aspect of the growth of Aldi via their UK advertising. In addition Media Campaign convinced Aldi to test TV on a national basis. Aldi are now one of the biggest UK TV advertisers.
Media Campaign has over 40 years experience launching and building retail brands both bricks and mortar and dot com, if you would like to re-look at your media mix coverage or are looking to launch a new retail brand in the UK Europe or the US then drop us a line and we would be happy to present in person.